Publications are an essential part of the DBG's  commitment to raising awareness of the importance of the historic built environment of Devon. We are grateful to all those scholars who have generously provided us with material for publication. We are always looking for additional relevant material and would encourage potential authors to contact the Secretary to discuss areas of interest.
The Annual Newsletter is usually published just before the Summer Conference. It is free to members. For a full list of past Newsletters, as well as a list of authors, please click here. For a selection of complete articles, please click here.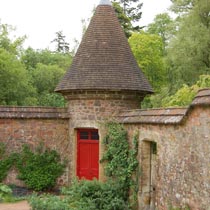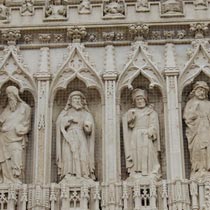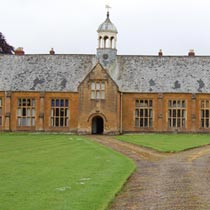 Occasional Research Papers are published and are made available without charge to members. For a full list of Research Papers,  please click here.
While stocks last, back numbers of both are available for purchase from the Treasurer.
The Register, containing a list of members, their contact details,  and their particular interests, is updated bi-annually and is distributed free to members.
---