The DBG holds two main meetings each year.
The Summer Conference is normally held in May or June; the venue changes in an attempt to cover as many locations of interest throughout the county. The usual format includes the famous coffee and home baked cakes on arrival, followed by talks in the morning, an informal lunch usually in a local pub, and then site visits in the afternoon. For a full list of all the previous conferences, please click here.
The Annual General Meeting is held in October, also at a different location. It is followed by short talks on the venue chosen and then by visits to local houses or around the town or village where the meeting has been held.
For a complete list of  the locations  of all the  previous AGMs, please click here.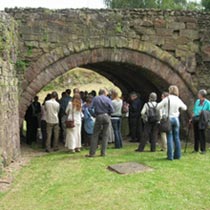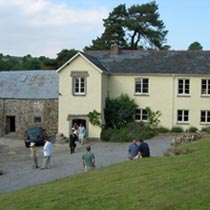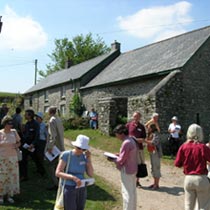 ---